Welcome!
Evolve Integrated Wellness
Unlocking your Potential To Thrive
Evolve Integrated Wellness takes a holistic, evidence-based approach to help you reach your health, wellness, and physical fitness goals. Services are designed to unlock your potential to maximize your well-being and ultimately to truly thrive in your own life. Achieving wellness is the active process of becoming aware of and making choices toward a healthy and fulfilling life.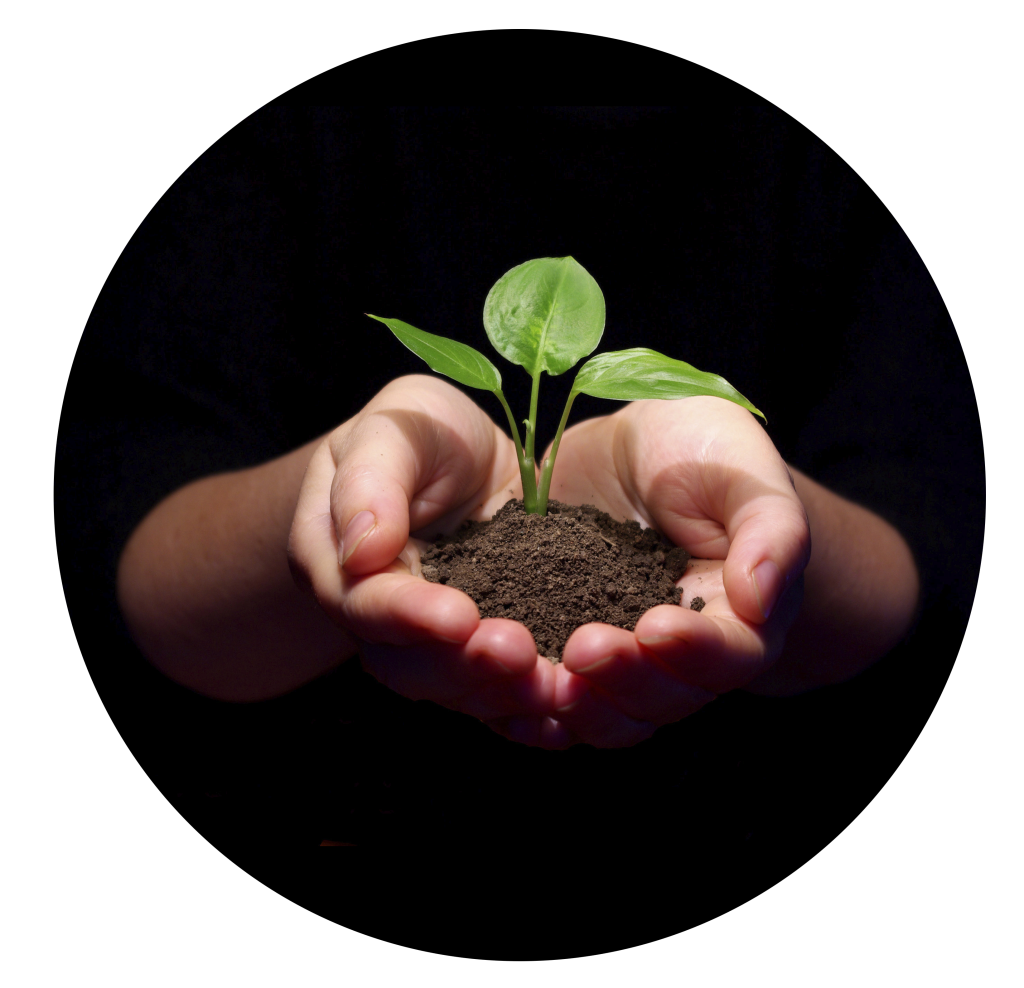 Explore Health Coaching!
Through health and wellness coaching you can achieve more than exercising and eating habits.
Explore Health and Wellness Coaching for yourself
Email to set up your FREE 30-minute introductory session to learn more about Health and Wellness Coaching and how to get started on the path to unlocking your wellness potential.