Currently, we are taking a brief hiatus from offering live training courses. The current course offerings are undergoing some reconstruction and new courses are being developed. If you have an immediate training need and a group of 2 to 8 people, we can work together to schedule any existing live course. See the Courses By Request page for more information.
Look for the live courses to return late 2018 or early 2019! Join our email list to be the first to hear about the new training offerings. Subscribe to Email
---
Evolve Integrated Massage Training Live Course offerings provide hands-on training in neuromuscular and osteopathic techniques to enhance the effectiveness of your massage treatments. Our Live Courses in Therapeutic Massage and Traditional Thai Massage treatments are designed for all levels of massage therapy practitioners.
Live Courses are delivered at Evolve Integrated Massage Training's dedicated training location, Evolve Studio, and are limited to 8 participants. The small class sizes ensure individualized attention and encourage open exchange of information.
All Evolve Integrated Massage Training courses are NCBTMB Approved.
---
LIVE COURSE CATALOG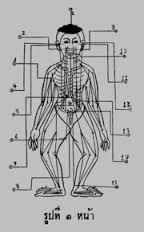 Advanced Thai Legs – A great deal of attention is dedicated to the legs in Thai massage. Legs keep us grounded and support our movement in the world. Legs are also a reflection of the upper body. Restoring balance to the legs, generally creates balance in the rest of the body. Take your treatment to the next level by learning: Attributes of the Sen Sib, Types of energy blocks, Basic principles of body mechanics and quality of touch, Advanced techniques for the legs and feet. This 8 hour course covers the legs in all positions (Supine, Prone, and Side-lying). (CE Credits: 8 Hours; Cost: $195)
---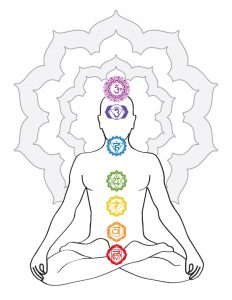 Advanced Thai Upper Body – Home to the 7 main chakras and all ten of the sen lines (Sen Sib), work done on the upper body can have a profound effect on your clients.  Take your treatment to the next level by learning: Attributes of the Sen Sib, Types of energy blocks, Basic principles of body mechanics and quality of touch, Advanced techniques for the upper body. This 8 hour course covers the upper body in all positions (Supine, Seated, Prone, and Side-lying). (CE Credits: 8 Hours; Cost: $195)
---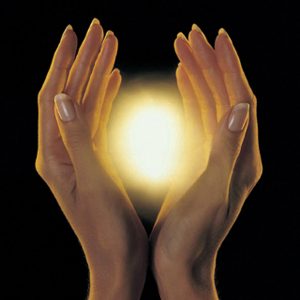 Enriching Quality of Touch and Body Mechanics – Aching back? Quick to fatigue when working? Worried about carpal tunnel syndrome? Poor body mechanics lead to therapist injury and burn out. Learn the keys to good body mechanics and how body mechanics translate to quality of touch as the foundation for a long and successful massage career. This course covers: Why Quality of Touch, body mechanics and self-care are vital to your career; Key components of good body mechanics; Importance of kinesthetic awareness during massage; Components of a self-care plan. Great course for new therapists and as a refresher for experienced practitioners! (CE Credits: 4 Hours; Cost: $105)
---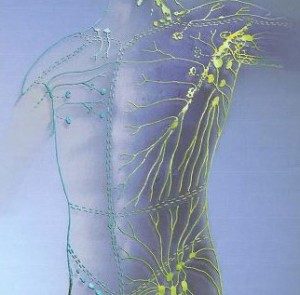 Injury Specific Lymphatic Drainage – Sprains and strains are common injuries for our athletic and active clients. Performing lymphatic drainage techniques performed as soon as possible after injury aid the body in beginning the healing process and getting our clients back to their activities more quickly. Kinesiotape application extends injury treatment beyond the massage session. Come learn basic lymphatic drainage techniques for treating injuries and using kinesiotape application to aid the healing process. Designed for massage therapists with an active or sports-related client population, this workshop covers: Basic components of the lymph system and flow of lymph in the body; Introduction to lymphatic drainage techniques for treating injuries; Using kinesiotape in connection with lymphatic drainage to reduce inflammation. (CE Credits: 4 Hours; Cost: $105)