Wellness is the active process of making choices toward a healthy and fulfilling life. Evolve Integrated Wellness offers therapeutic massage therapy, traditional Thai massage therapy, and tuning fork acupressure therapy, to help you maintain a state of wellness.
---
tuning fork acupressure therapy
Want to try acupuncture but don't like needles? Tuning fork acupressure therapy utilizes the science of vibrational frequencies to treat the body. Weighted tuning forks are used on acupressure points, muscles, and joints to reduce pain, and facilitate healing.
Therapeutic Massage Therapy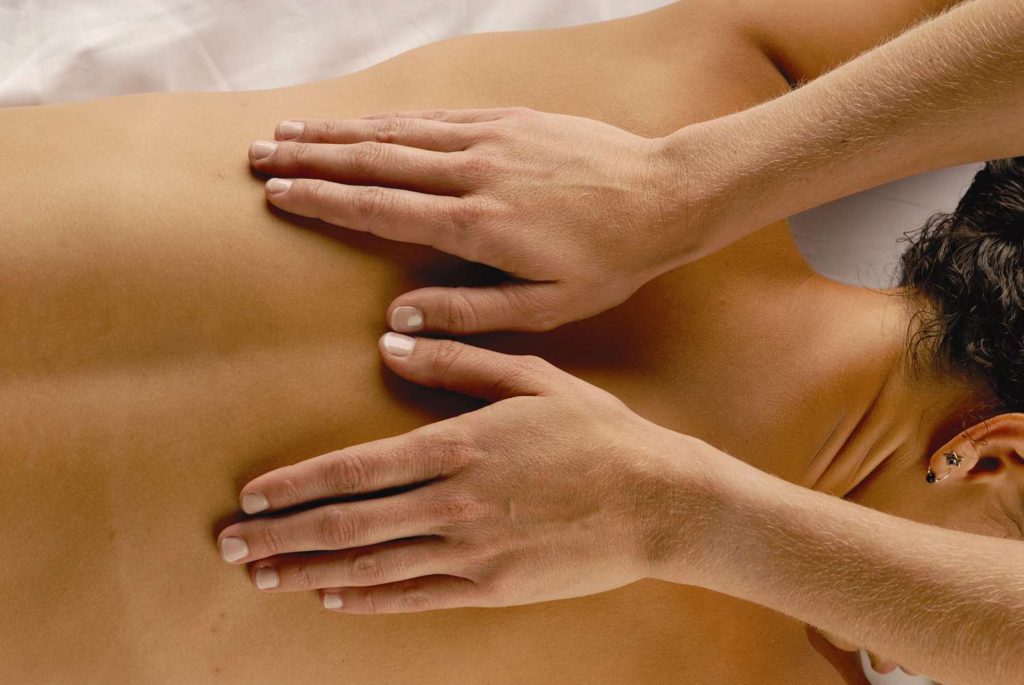 Are aches and pains keeping you from the activities you enjoy? Address your physical wellness with therapeutic massage therapy. Evolve Integrated Wellness sessions focus on restoring optimal function to the muscles and joints using a variety of techniques ranging from general soft tissue therapy to the incorporation of weighted tuning forks to provide acupressure treatments.
Unfortunately, I am only taking a limited number of appointments each week. Contact me directly for further information.
---